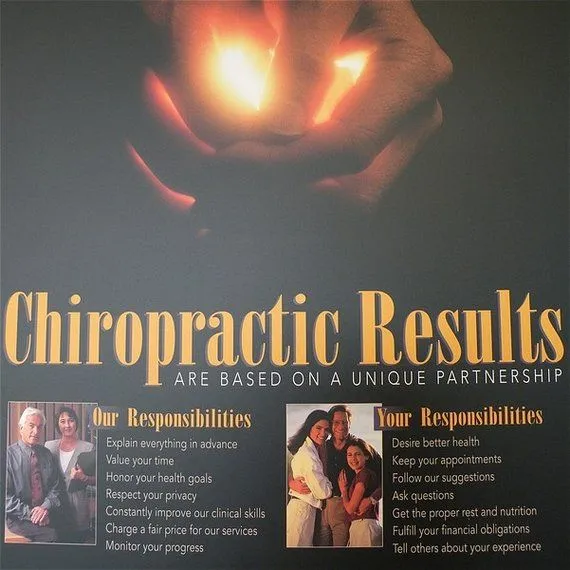 A Beautiful Chiropractic Office For All Your Chiropractic Needs
Facility
We are proud to provide a state-of-the-art facility for the highest quality chiropractic care available. It is one of our top priorities to protect the well-being of our valued patients. We are confident that you will feel right at home in our office as we welcome all patients as if they were family.
Appointments
If you would like to make an appointment, please contact our office by phone. Our office facilitates communications and emergency calls and appointments are available and welcome, especially for new patients seeking help.
Office Hours
Monday: 9:00 am - 6:00pm
Tuesday: massage by appointment only
Wednesday: 9:00 am - 6:00 pm
Thursday: massage by appointment only
Friday: 9:00 am - 5:00 pm
We go to lunch everyday 1pm-2pm.
Financial
Taylor Chiropractic believes in the value of chiropractic care for you and your family and have maintained a pricing structure that allows care for all budgets. Our office participates in most insurance programs, including Medicare and Medicaid. We also accept auto accident and worker compensation cases. For patients who have little or no chiropractic insurance coverage, flexible payment programs can be arranged. To learn more about our payment options for chiropractic and wellness care, you can call our office directly.
Discover how chiropractic can be cost-effective and affordable at Taylor Chiropractic!
Cancellation
If you are unable to keep an appointment, we ask that you kindly provide us with at least 24 hours notice. We ask for this advance notice so that we can offer this appointment to another patient. A fee may be charged if a patient does not show up for an appointment without sufficient notice.
For Massage Appointments: 30 minute prior to appointment notice is required or subject to $30 administrative fee for a "No-Show" appointment.